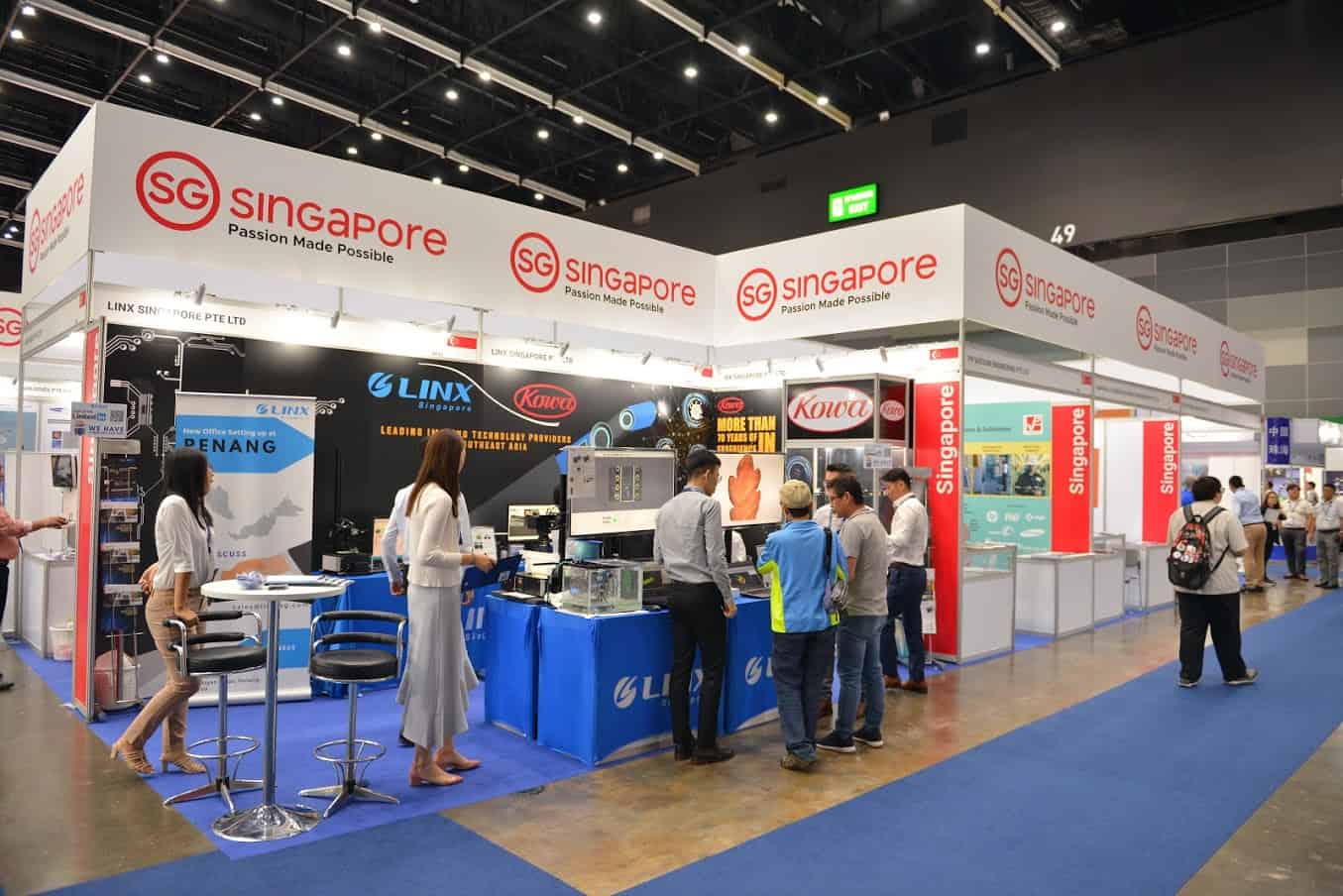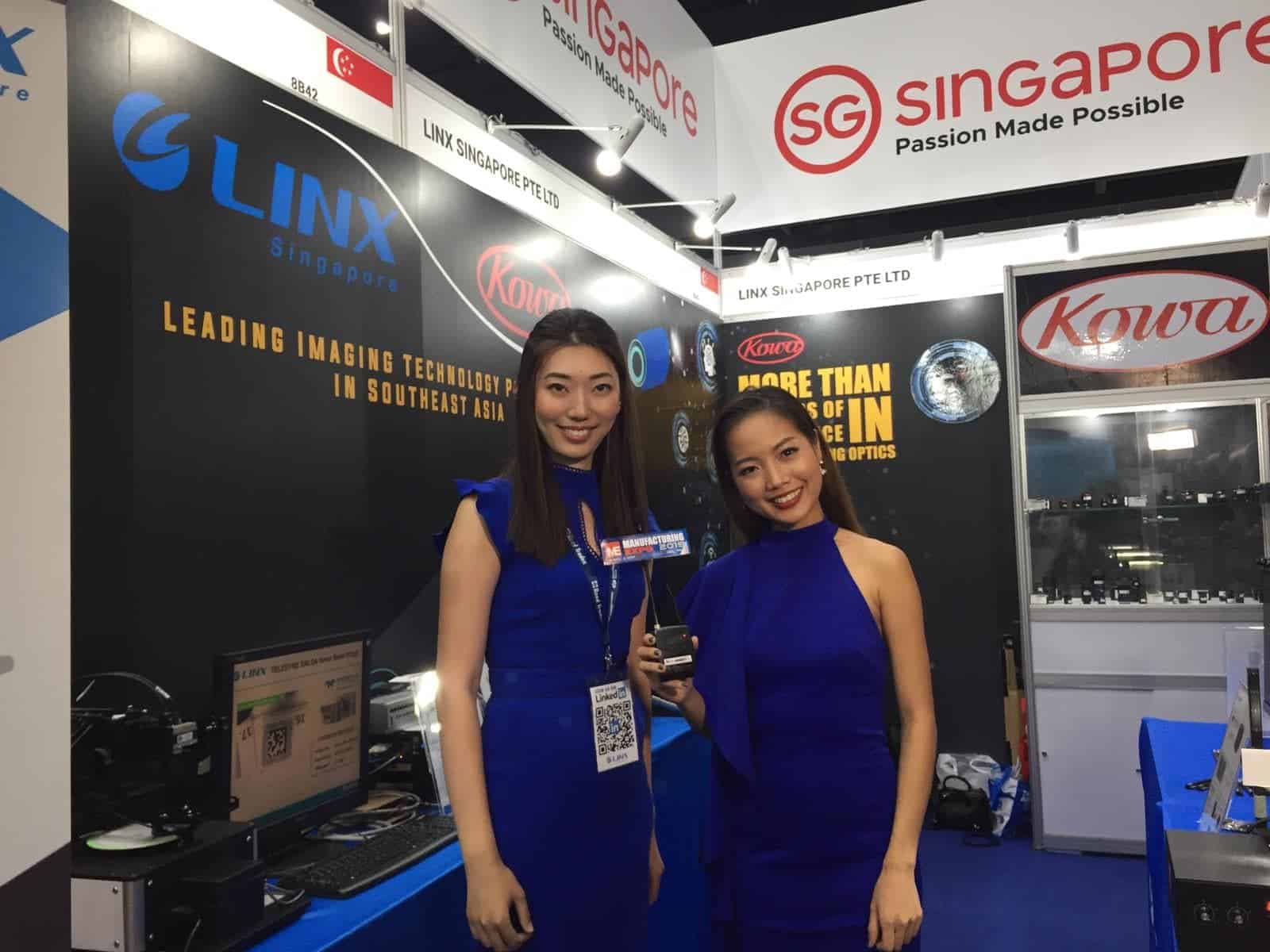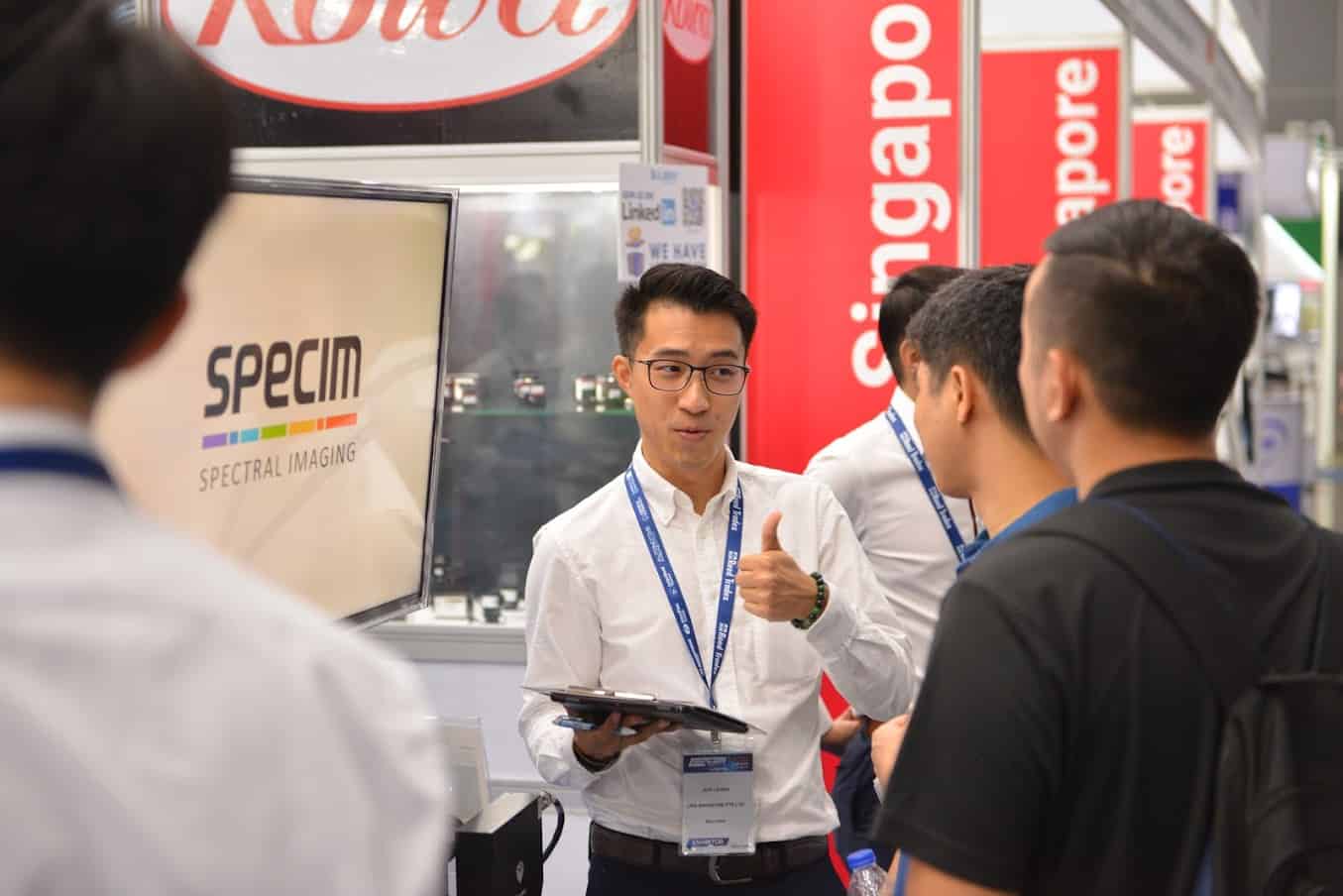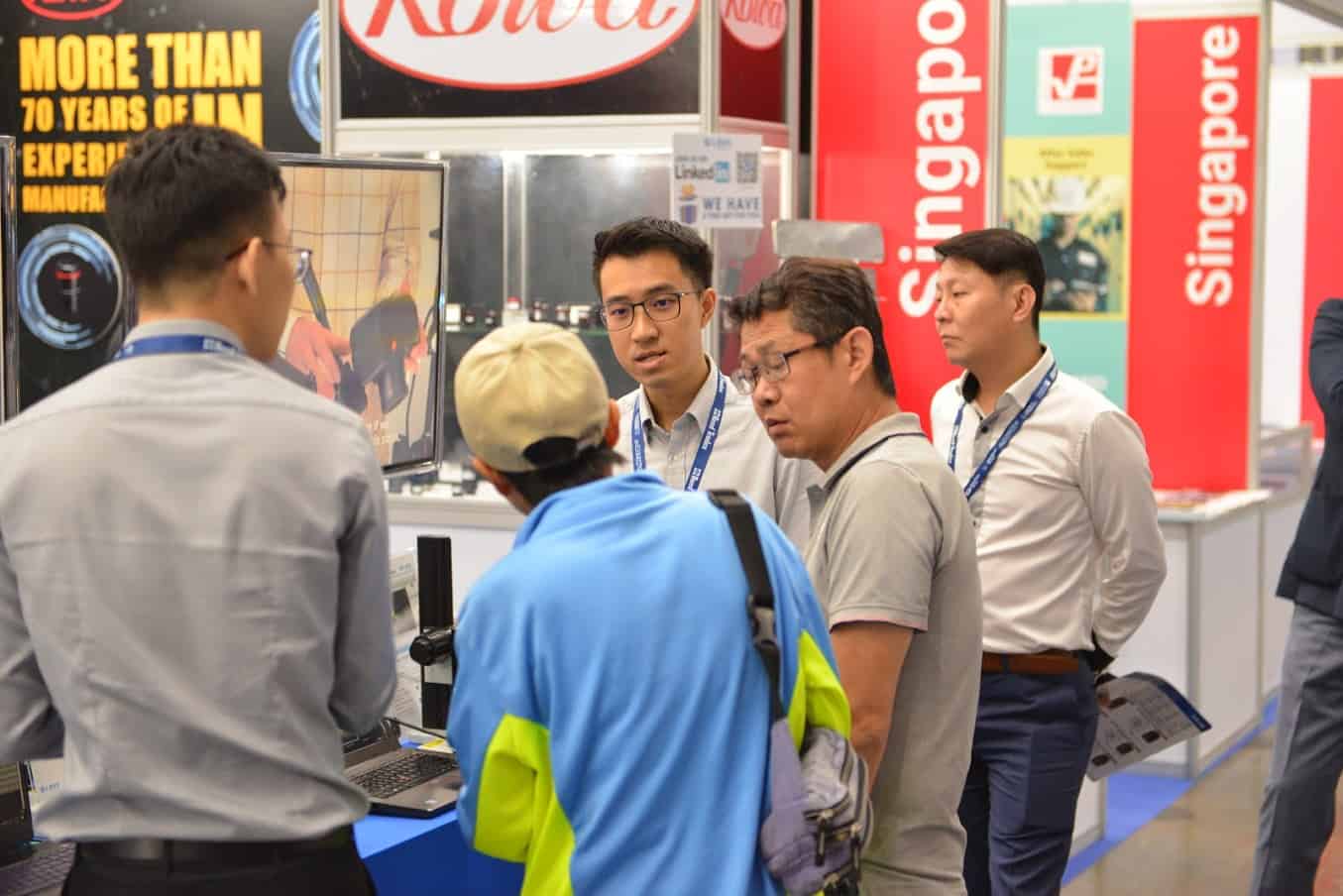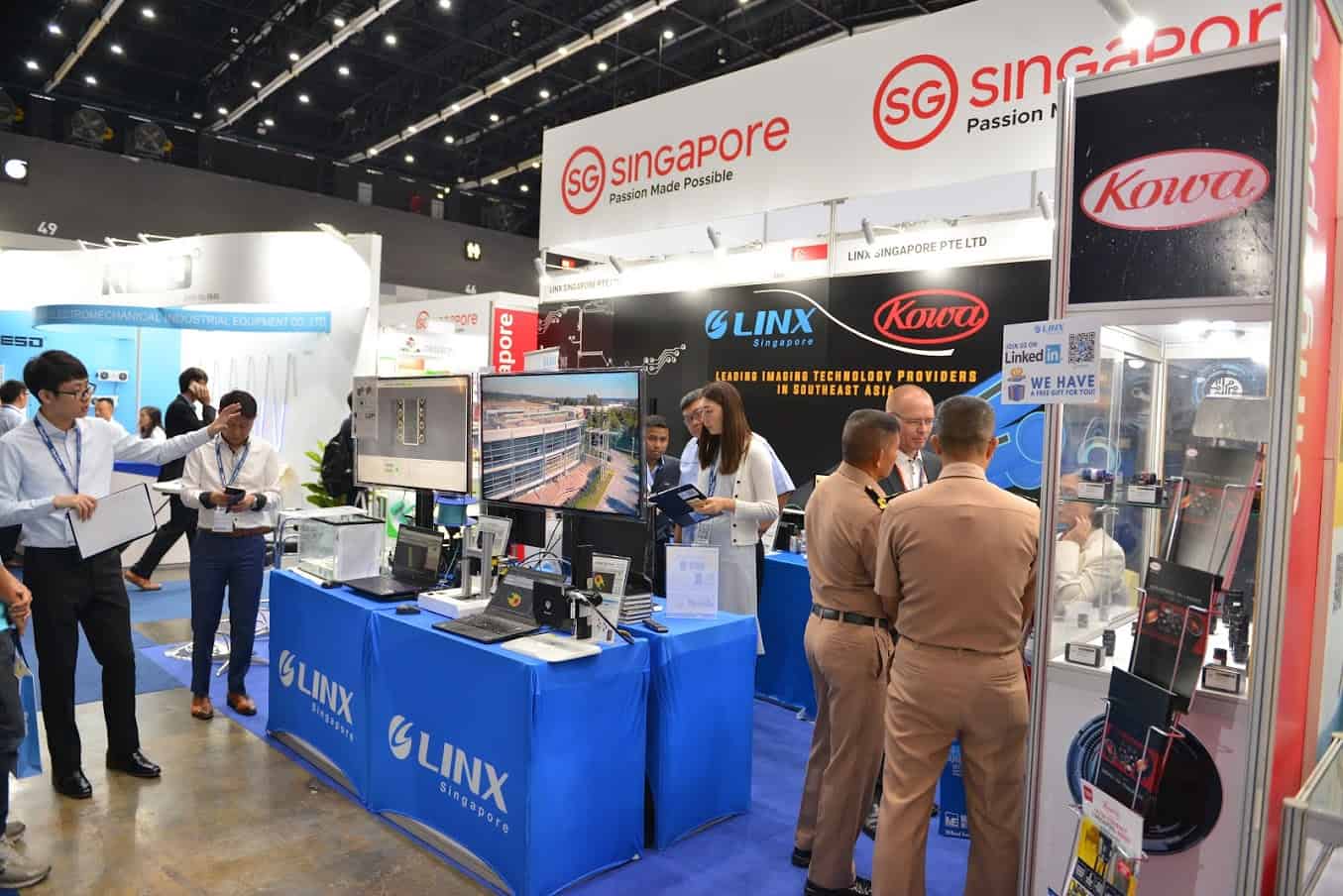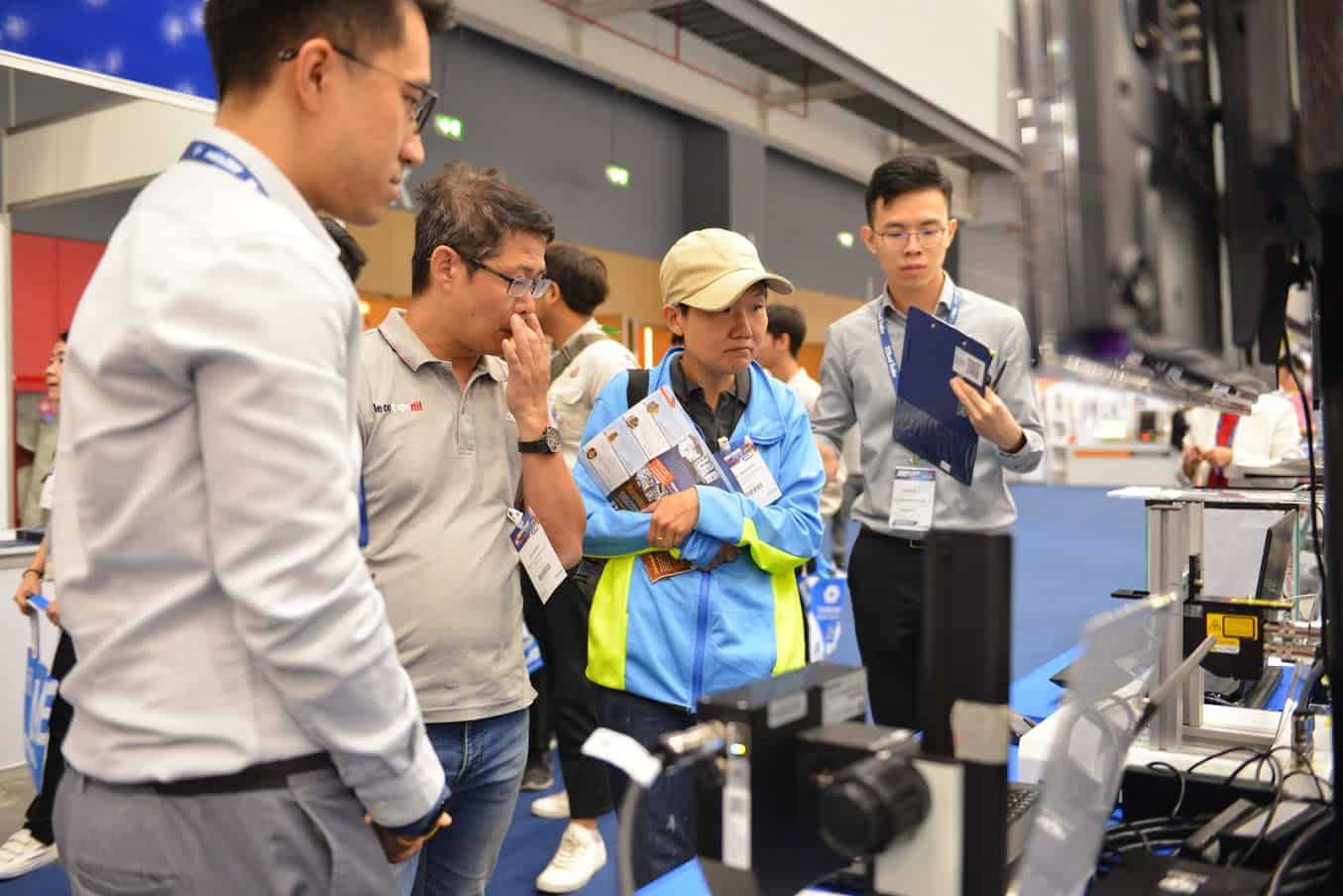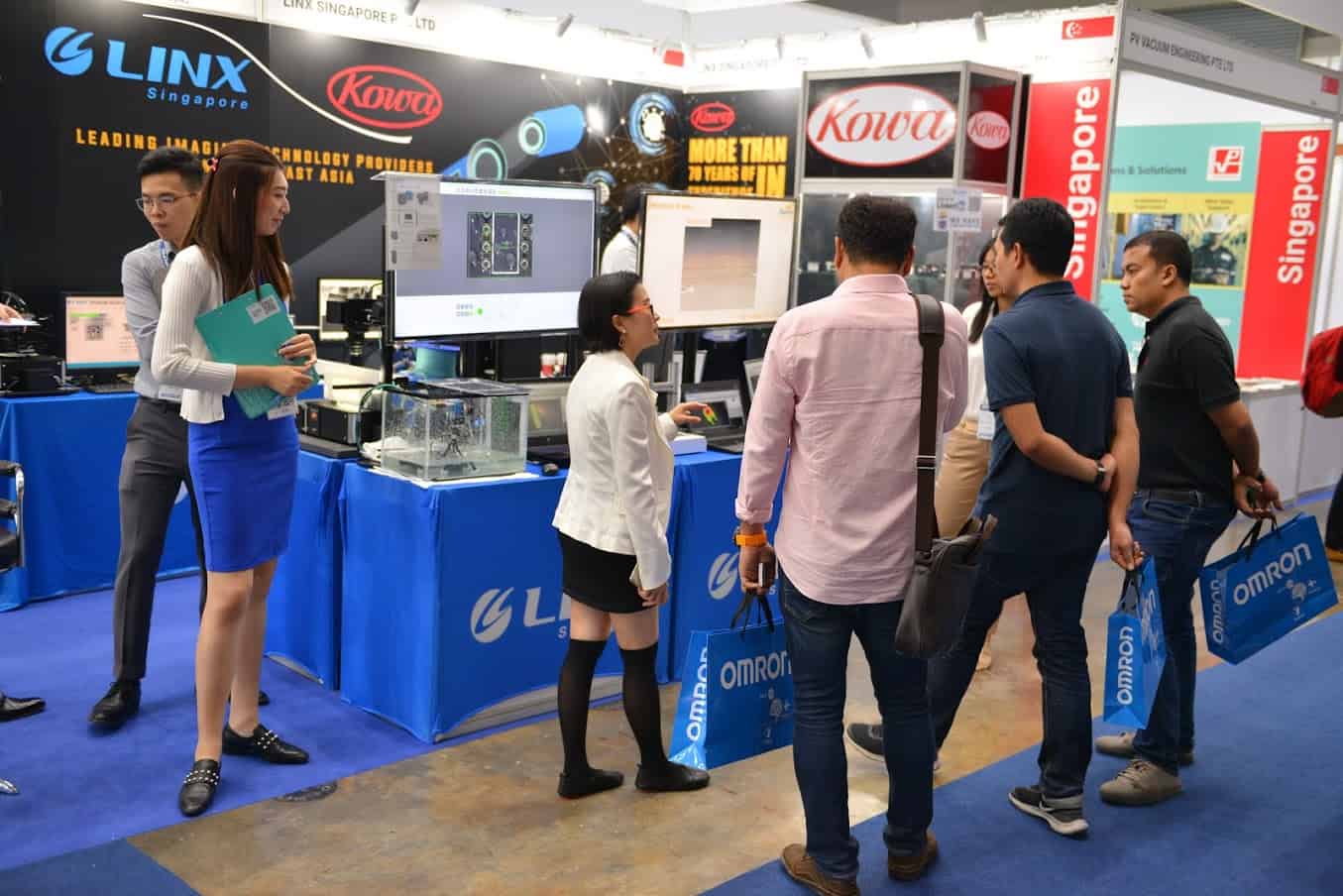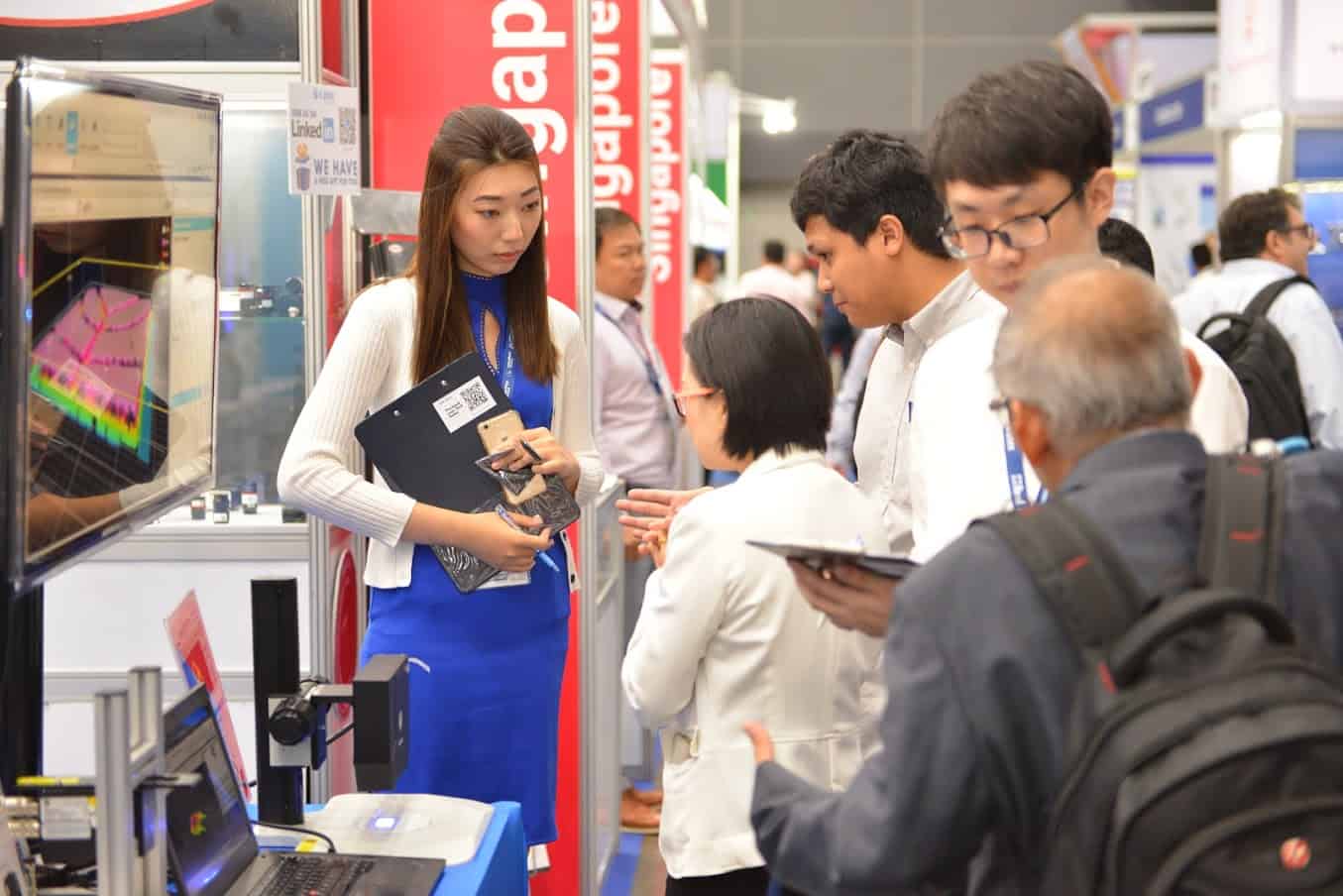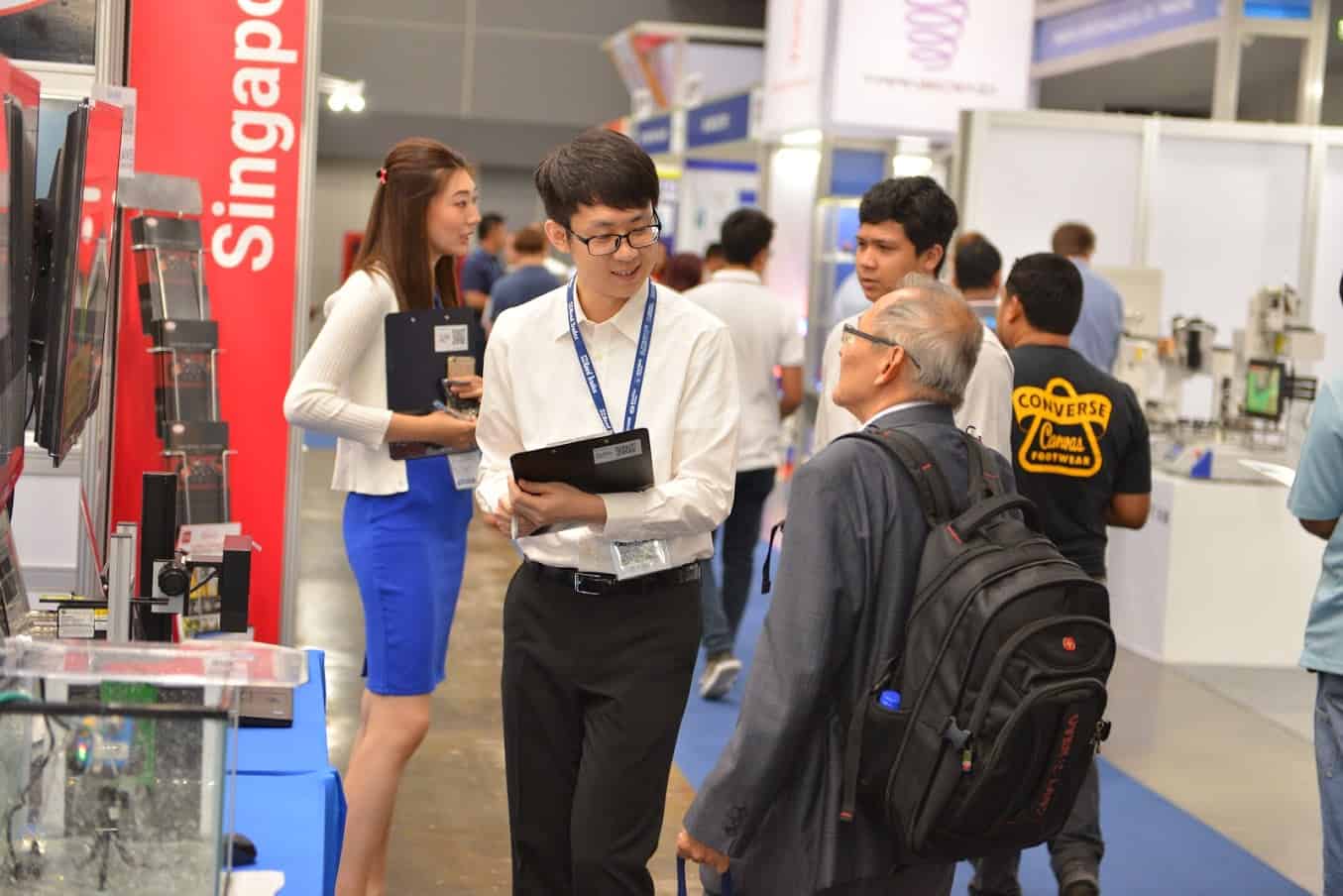 Sawadika~
We really appreciate that all of you took the time to visit us and showing interest in our products at Nepcon Thailand 2019.
The exhibition was a great success for LINX Singapore and gave us the opportunity to showcase some of our cutting-edge machine Vision Solutions for you.
See you in our upcoming exhibition at Industrial Transformation ASIA-PACIFIC 2019!
If you would like to know more information on any products, please kindly send in your enquiry to sales@linx-sg.com or technical@linx-sg.com