Thank you for joining us at ITAP 2019!
The exhibition was a great success for LINX Singapore and it gave us the opportunity to showcase you with our cutting-edge technologies for Industry 4.0.
Below is a showcase of our demo for ITAP 2019.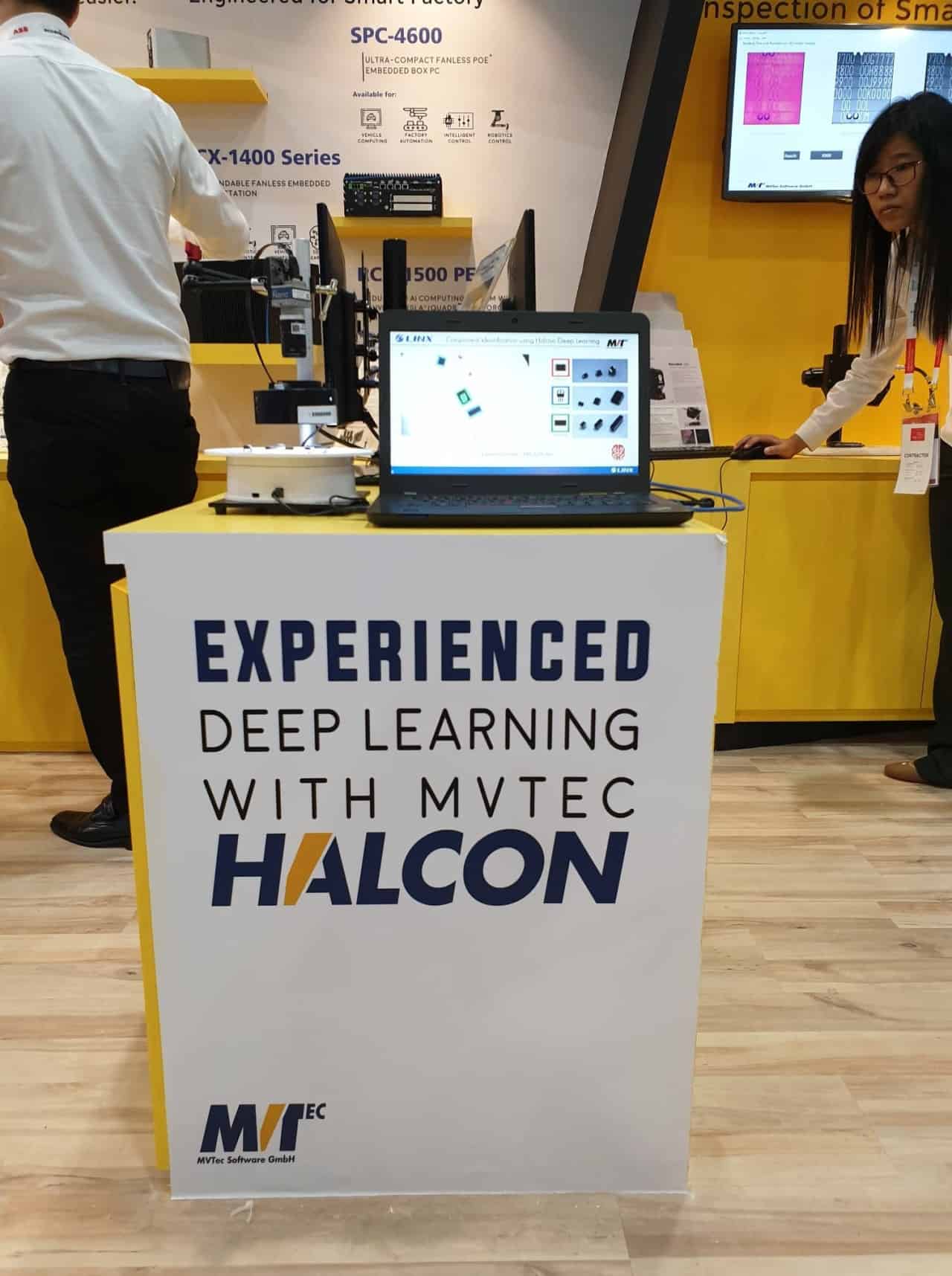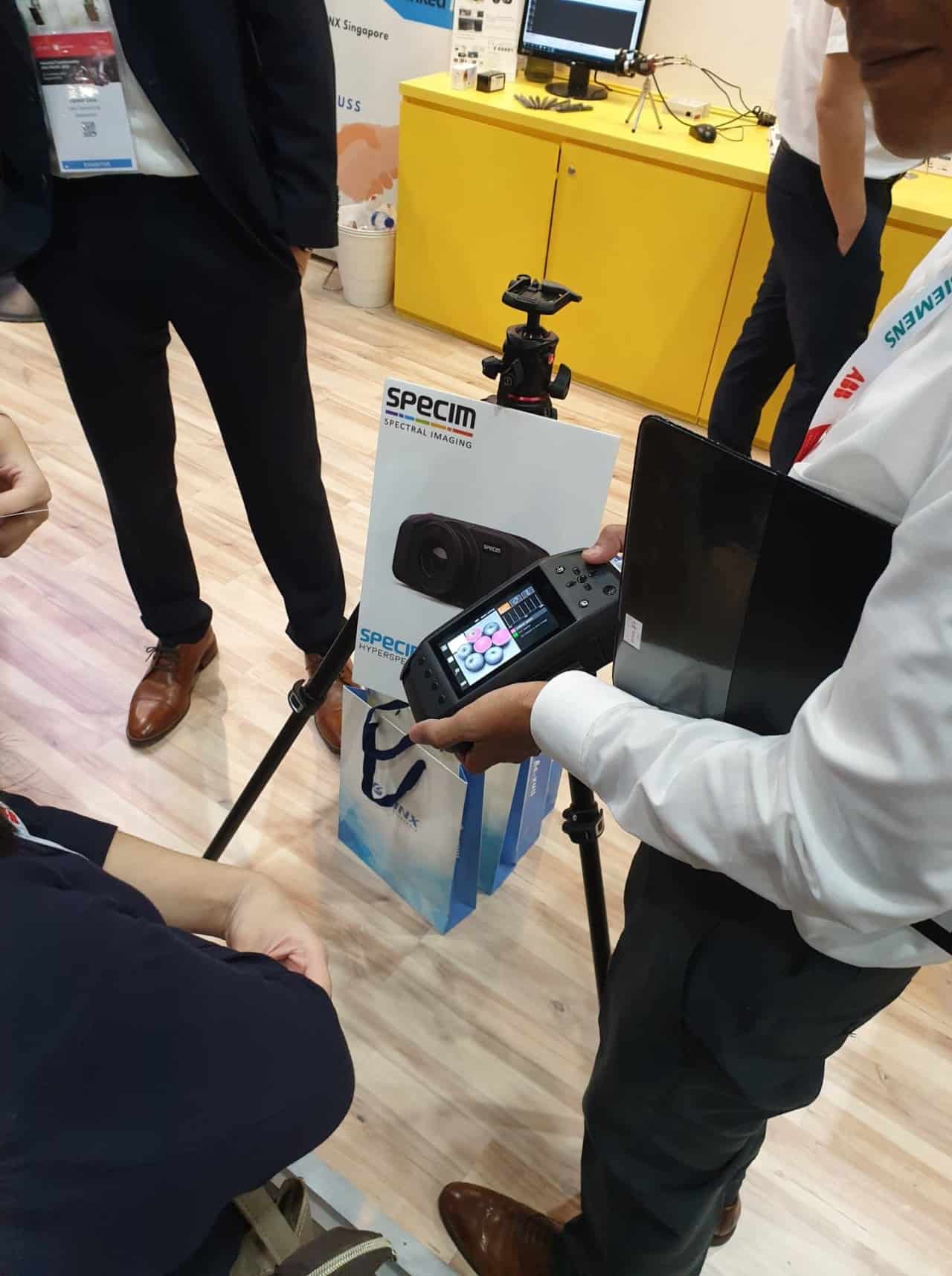 You may follow us on LinkedIn for our Company's latest update on Machine Vision Trends as well.