SEE THE INVISIBLE, COLLECT MORE INFORMATION THAN IS AVAILABLE WITH ANY OTHER INSPECTION METHOD
Specim FX series cameras give reliable classification results based on the target's chemical composition. Non-contact, non-destructive optical method offers 100% imaging coverage. Inspect variety of end products and different system properties without changing the camera.
Specim FX series cameras are the first hyperspectral instruments designed specifically for industrial use. Cameras' high frame rate meets the industry speed requirements, and robust structure and small size allow flexible installation location.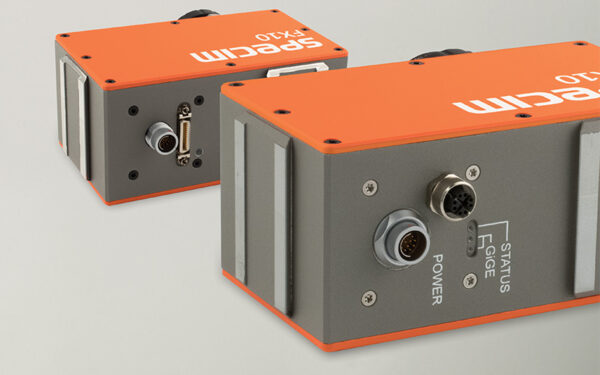 Specim FX cameras can be installed on existing and new sorting lines. The material identification result, pixel by pixel, is available through a standard interface to commercial machine vision systems. Data analysis results are communicated to the sorting machines, such as robot hands or air jet, through commercial machine vision solution softwares.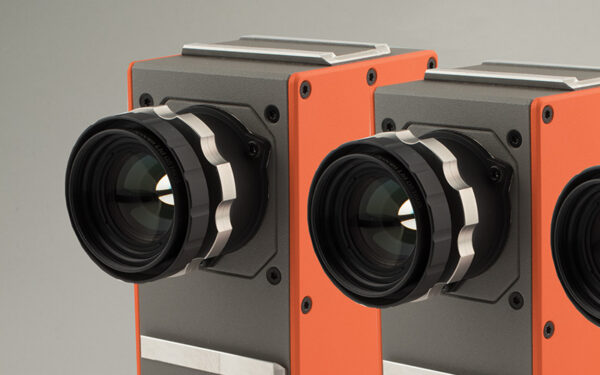 Unified wavelength calibration between individual Specim FX cameras guarantees that the data received from different units is comparable. Different units in one system work seamlessly together, and extending the system by adding cameras is easy – there is no need for calibration.
The multiple region of interest (MROI) feature allows focusing on the areas that are relevant, which reduces the amount of recorded data. The MROI areas can be flexibly selected and even changed on the fly, based on the application needs.
Get the latest version of Specim FX firmware and update the camera onsite, quickly and easily, with the software package provided by Specim.