The special lens Macro Varon designed for the highest requirements of web and surface inspections is the first choice for FPD and PCB inspection systems, for example.
These applications require line scan lenses with very high resolution in order to guarantee cost-efficient error detection in manufacturing and the associated quality assurance processes.
When using high-resolution cameras, the lens is often the limiting factor for the optimal utilization of the theoretically possible system performance. This lens, however, has been specially developed for the use of 12k line scan sensors.
In the optical magnification range required this lens fully exploits all the possibilities of the very latest sensor generation.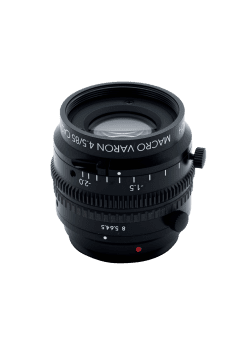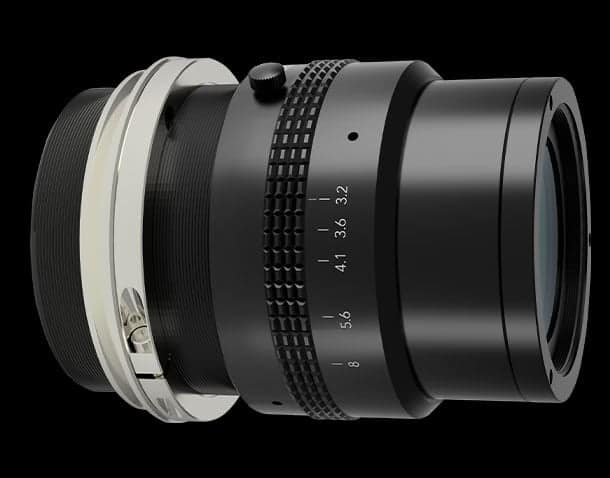 Developed for high-resolution 12k line scan applications with pixel sizes from 3.5 μm up to 5 μm
Focus and iris setting lockable
High resolution optics 400 – 1,000 nm
Very high optical image quality in the large sensor range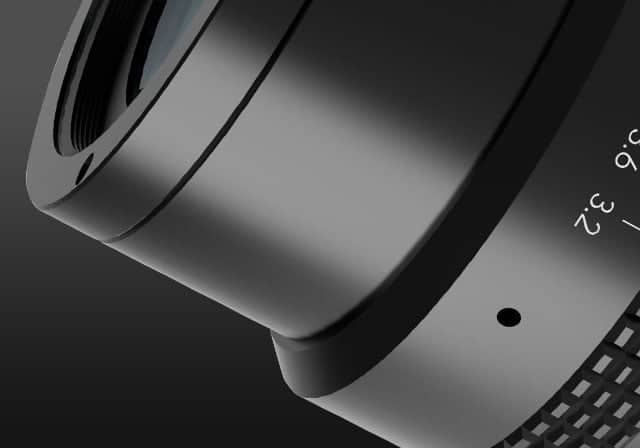 PCB/ FPD/ OLED/ LED inspection
Flat glass inspection
Quality control
Wafer inspection
Line scan applications
Web and surface inspections