UV LED Curing Systems - Reliable Performance, Lower Cost of Ownership
UV LED curing systems are now the technology of choice across a wide range of applications including printing, 3D printing, coatings, and adhesives due to the inherent value of an LED solution. UV LED curing systems offer vastly improved lifetimes, reduced maintenance costs, significant energy savings, and with no ozone emissions or mercury content, offer a more sustainable solution than traditional technologies. In addition, the "cold cure" offered by LED-based systems is ideal for heat-sensitive substrates or thin films.
UV curing is a photopolymerization process in which UV energy is used to change a liquid to a solid. For optimal curing, key considerations include wavelength selection, light output profile, working distance, intensity and dose requirements, and uniformity.
Download our whitepaper to learn more about Specifying UV LED Curing Systems.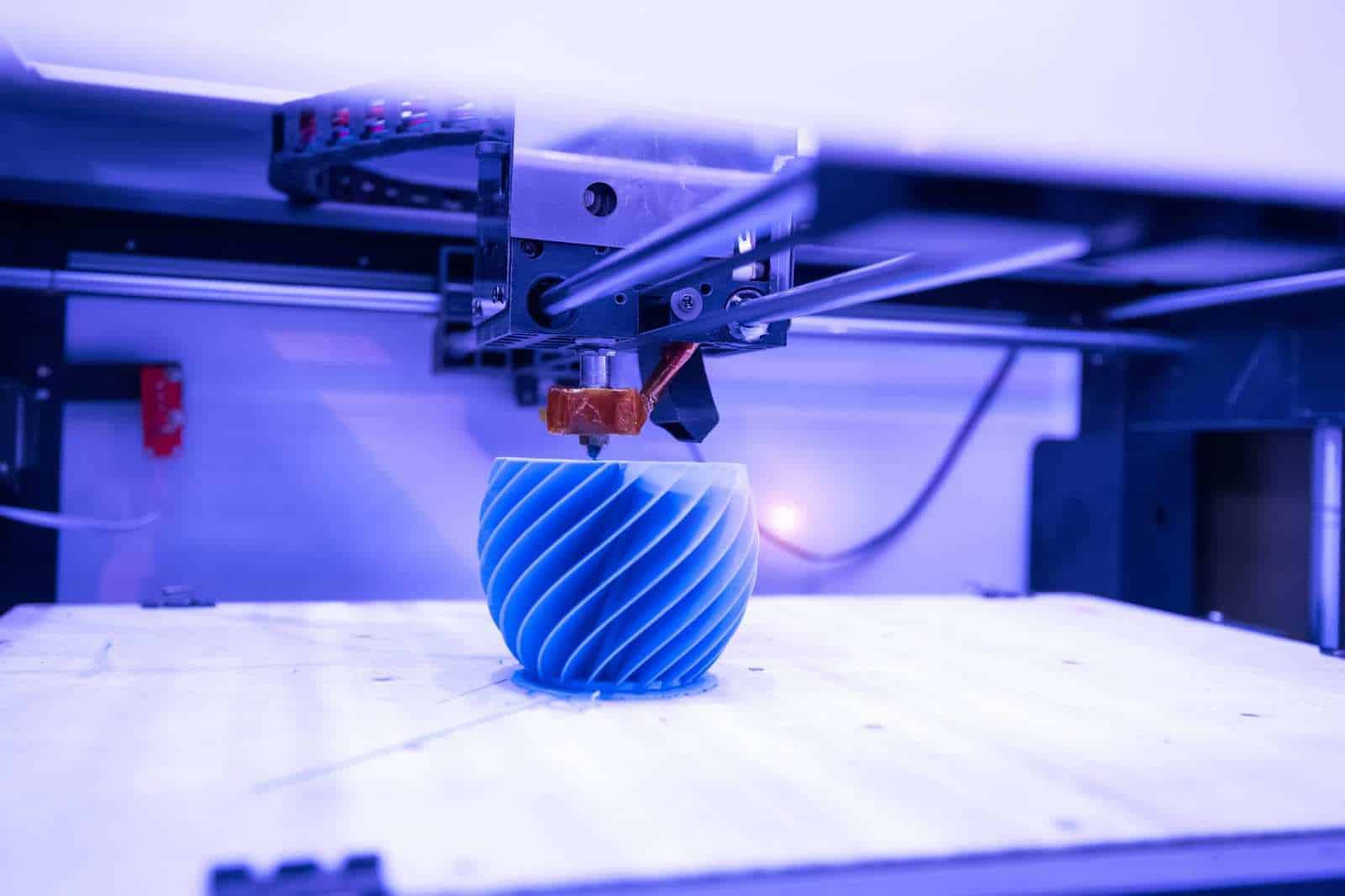 The COBRA Cure FX series is designed to provide the optimum UV curing of inks, coatings, and adhesives. In addition to the many benefits of an LED UV curing light solution, these lamps incorporate unique patented features to ensure a consistent, reliable cure. Each UV LED lamp is configurable to your application requirements with mechanical, optical, and electronic options available.