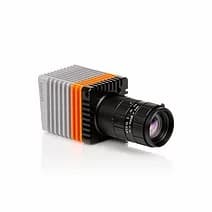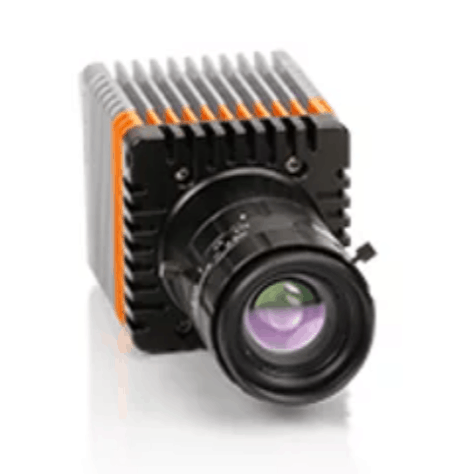 High sensitivity
2 versions available
Flexible and easy-to-use
Ethernet standard interfaces
Fast time to market with easy integration
The Bobcat-320 is a small, high performance shortwave infrared camera. Its thermoelectric cooler ensures excellent low noise and low dark current characteristics.
The Bobcat-320 targets cost-sensitive volume markets such as laser beam analysis applications, sorting & recycling industry and investigation of defects inside silicon semiconductor material. This shortwave infrared camera comes with a CameraLink or GigE Vision interface and has a low weight, low power consumption and is small in size.
With the Bobcat-320 SWIR camera you can look through glass, so the use of standard available C-Mount lenses and protective camera housings is no problem. Again making this infrared camera affordable for a wide variety of industrial applications.
Designed for use in:
1. Food inspection
2. Laser beam profiling
3. Quality control and quality assurance
4. Semiconductor inspection
5. Thermal imaging of hot objects (300˚C to 800˚C range)
6. Waste sorting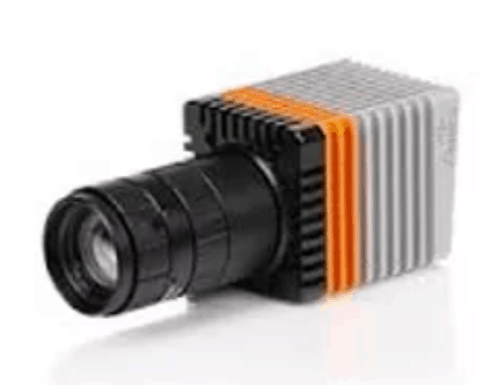 Extremely short 100 nsec integration time for SWIR gated imaging
The Bobcat-320-Gated SWIR camera operates in the 0.9 to 1.7µm spectral band. It provides extremely short integration times down to 100 ns. The Bobcat-320-Gated makes use of a highly sensitive TE1-cooled InGaAs detector that has a 20 µm pixel pitch. This compact gated imaging camera contains real-time on-board image processing and image correction. All at a very favorable price point.
The Bobcat-320-Gated is equipped with trigger-in and jitter-free trigger-out. A special feature is the programmable trigger-out delay between the internally generated trigger-out pulse and the start of integration. It is configurable from 100 ns up to 1ms in steps of 100 ns, or 1 ms to 40 ms (in standard mode). With all these features, the Bobcat-320-Gated SWIR camera is ideally suited for gated imaging applications and the inspection of hot or fast moving objects.
Extreme short 100 nsec integration time
Programmable trigger out
Flexible programming in an open architecture
CameraLink or Ethernet standard interfaces
High sensitivity and excellent image quality
Designed for use in: 1. R&D (SWIR) with short integration times 2. Laser gated imaging 3. Imaging of hot or moving objects such as light bulb or turbine blades inspection 4. Measurement systems needing synchronisation of the camera with a pulsed laser