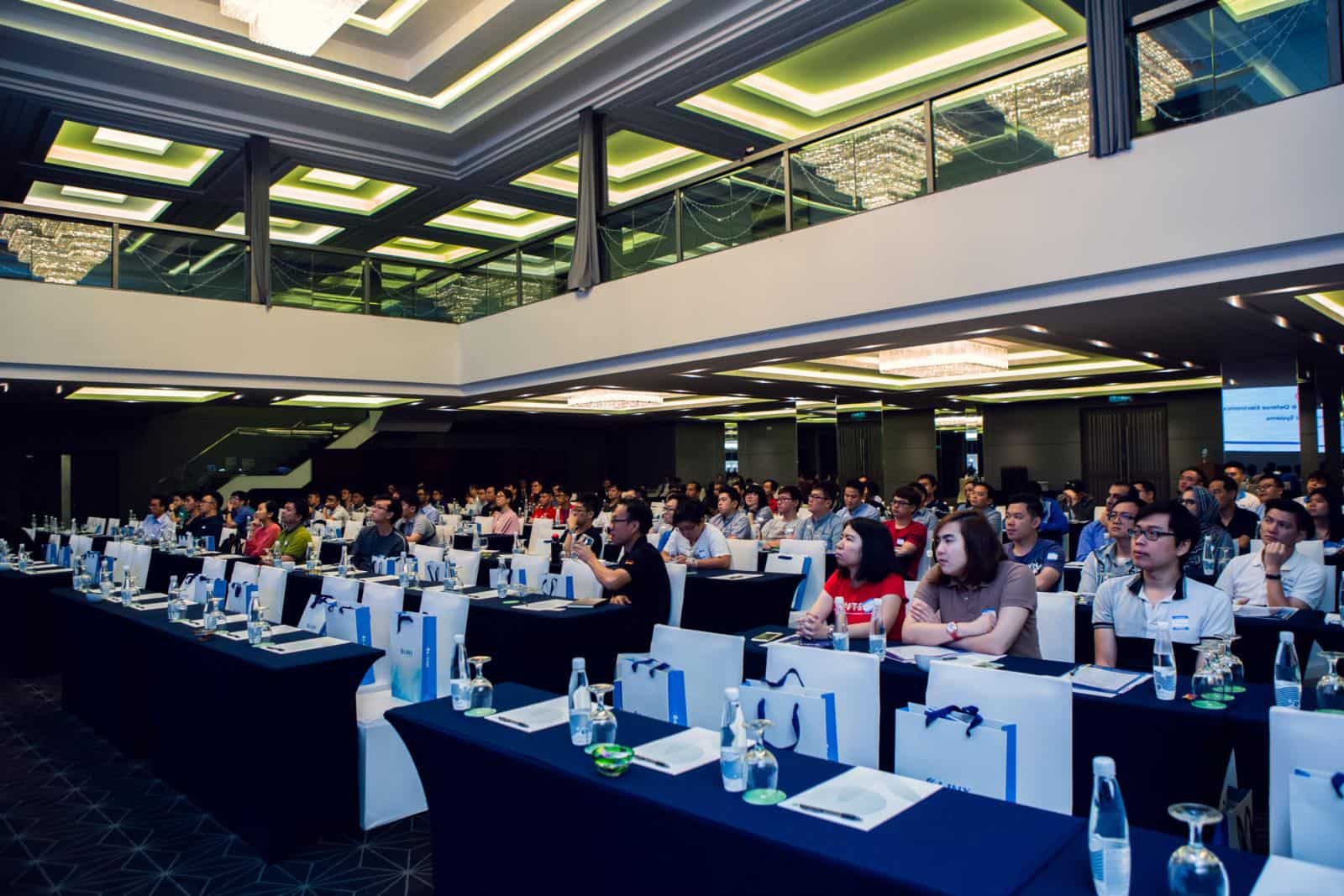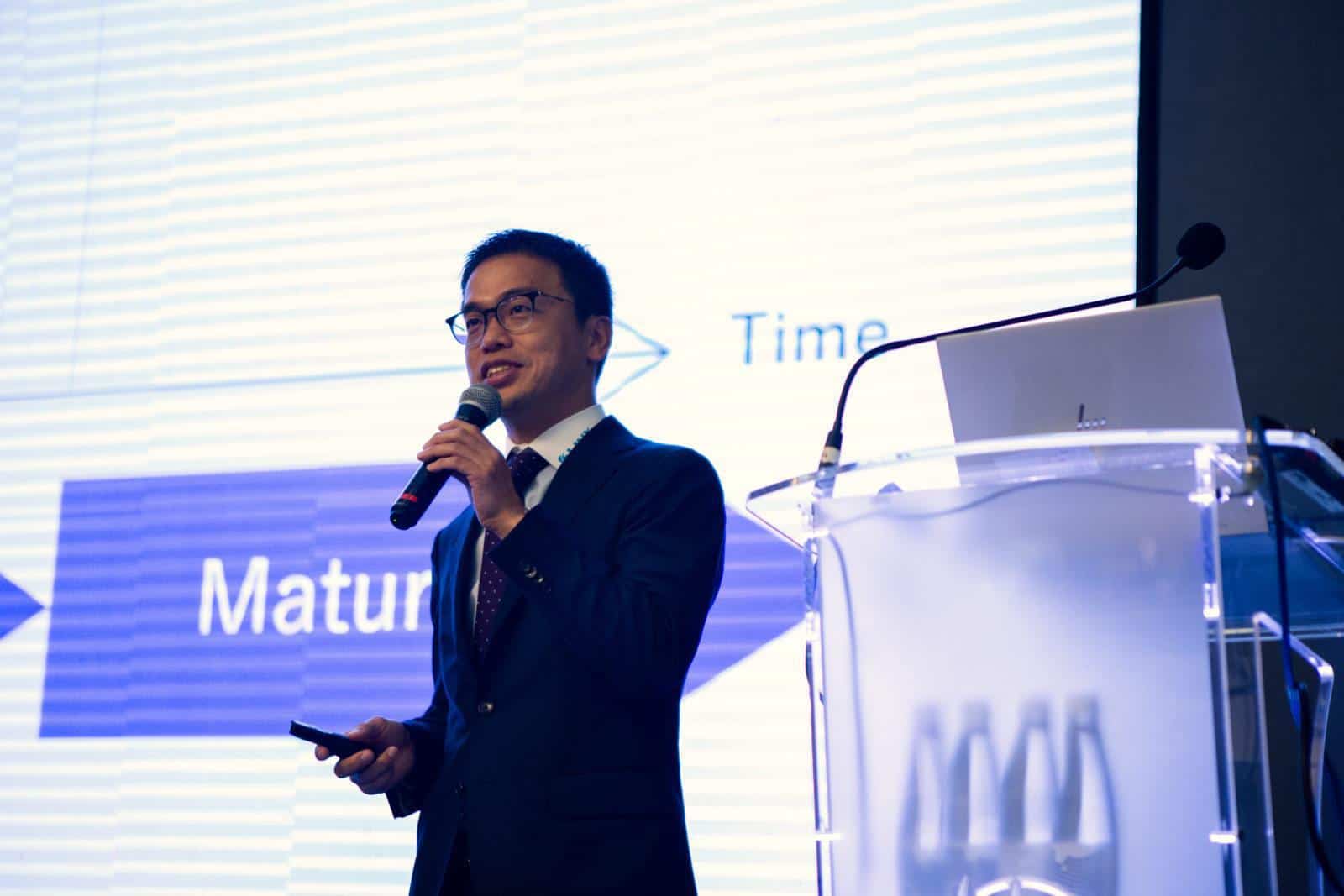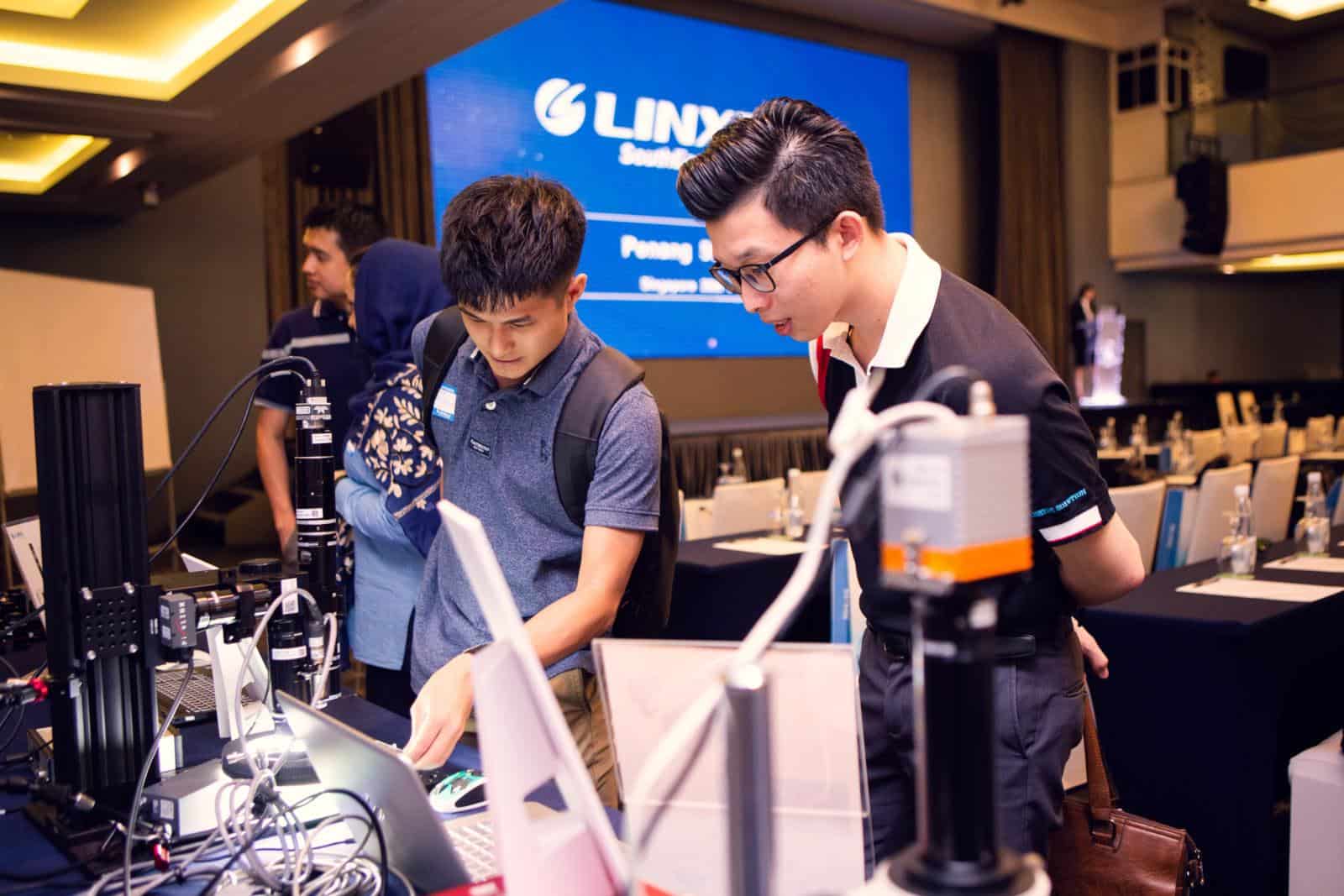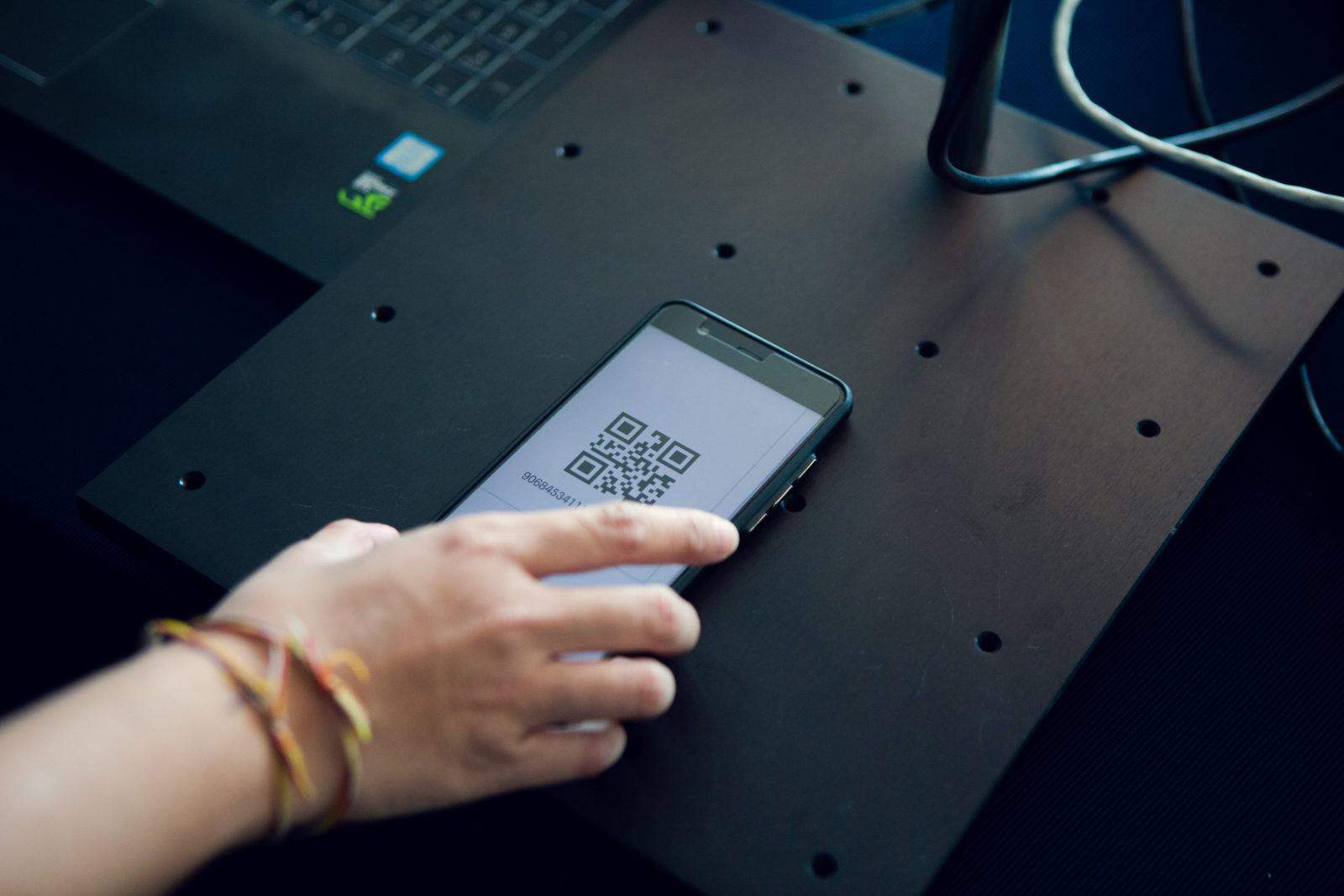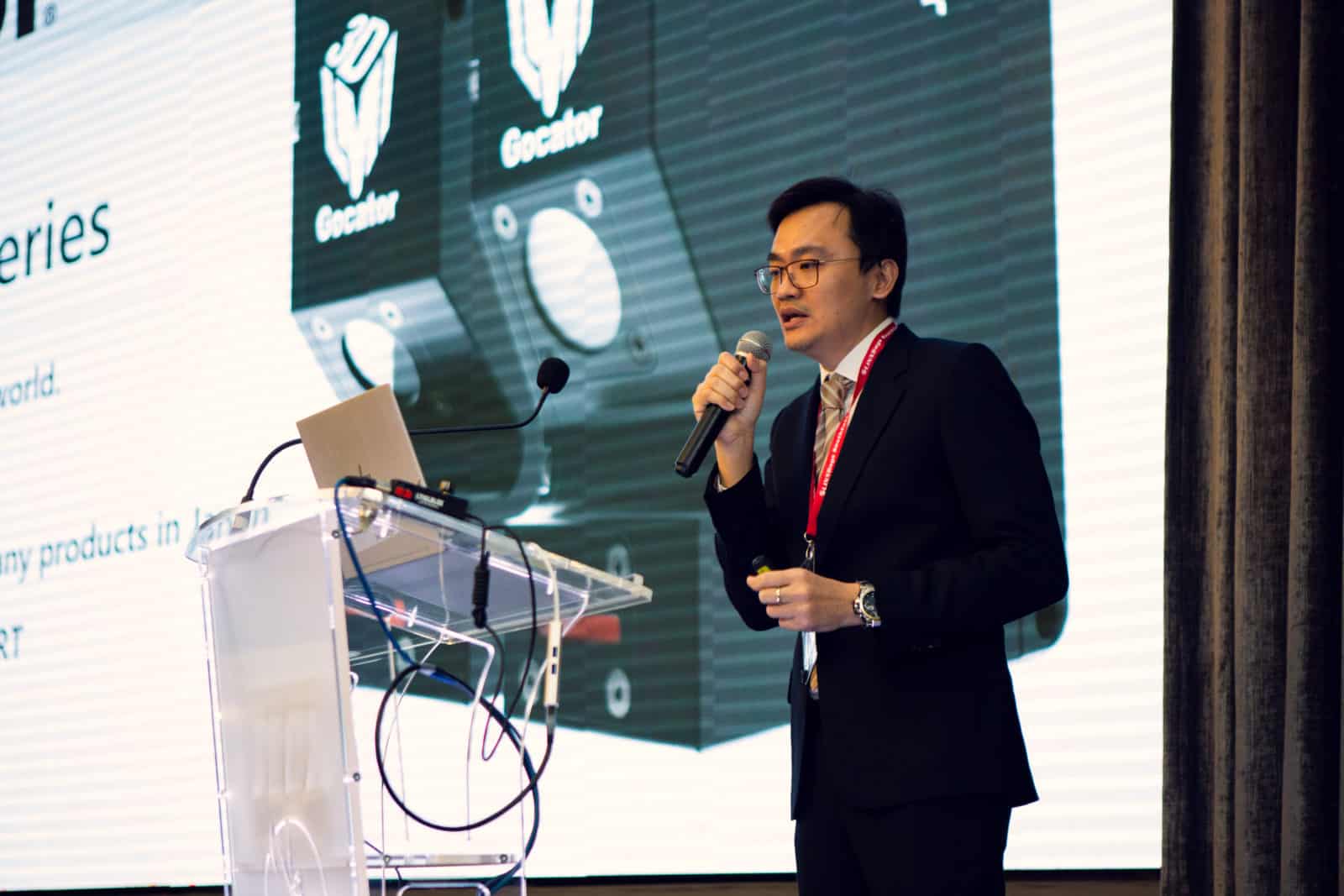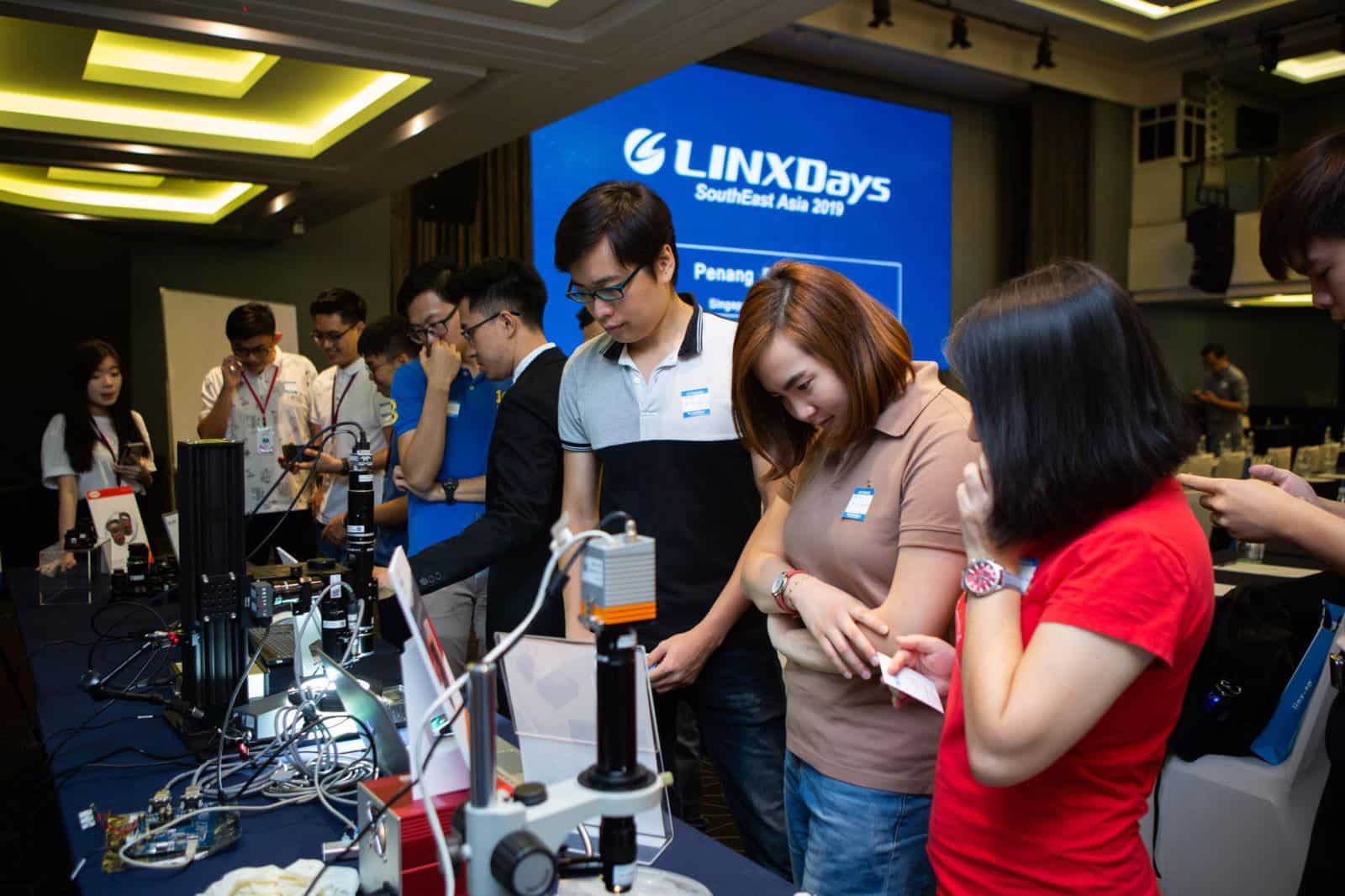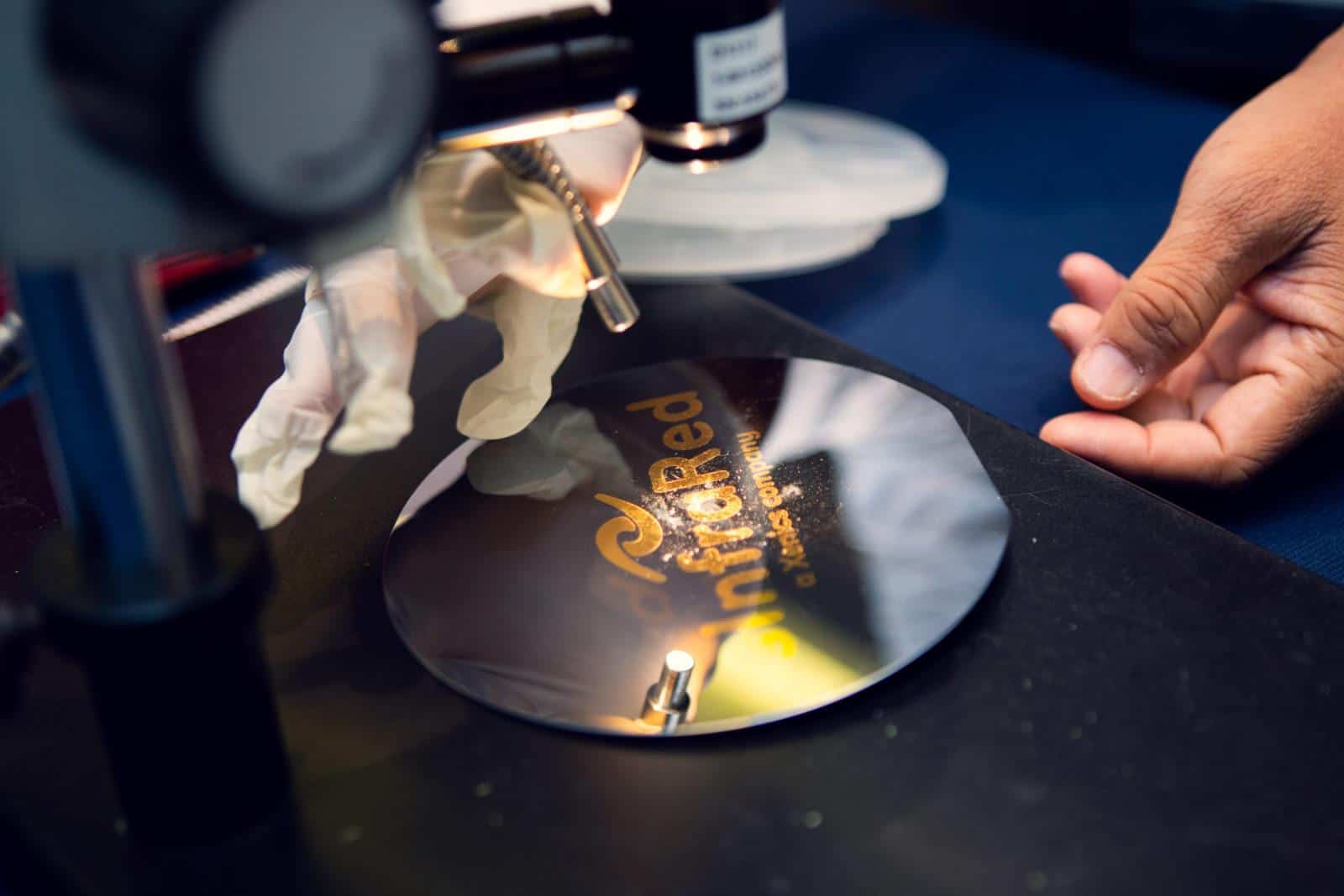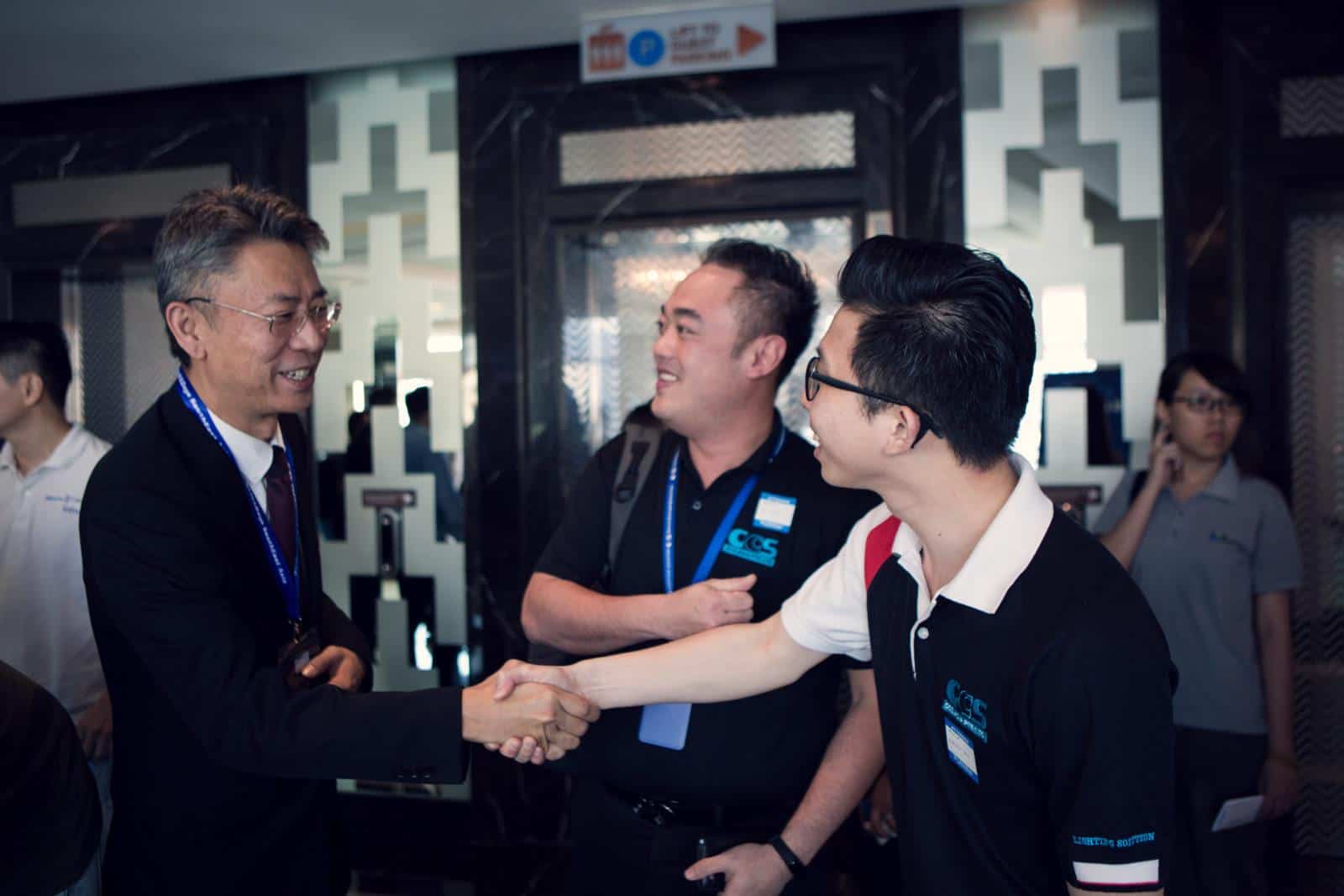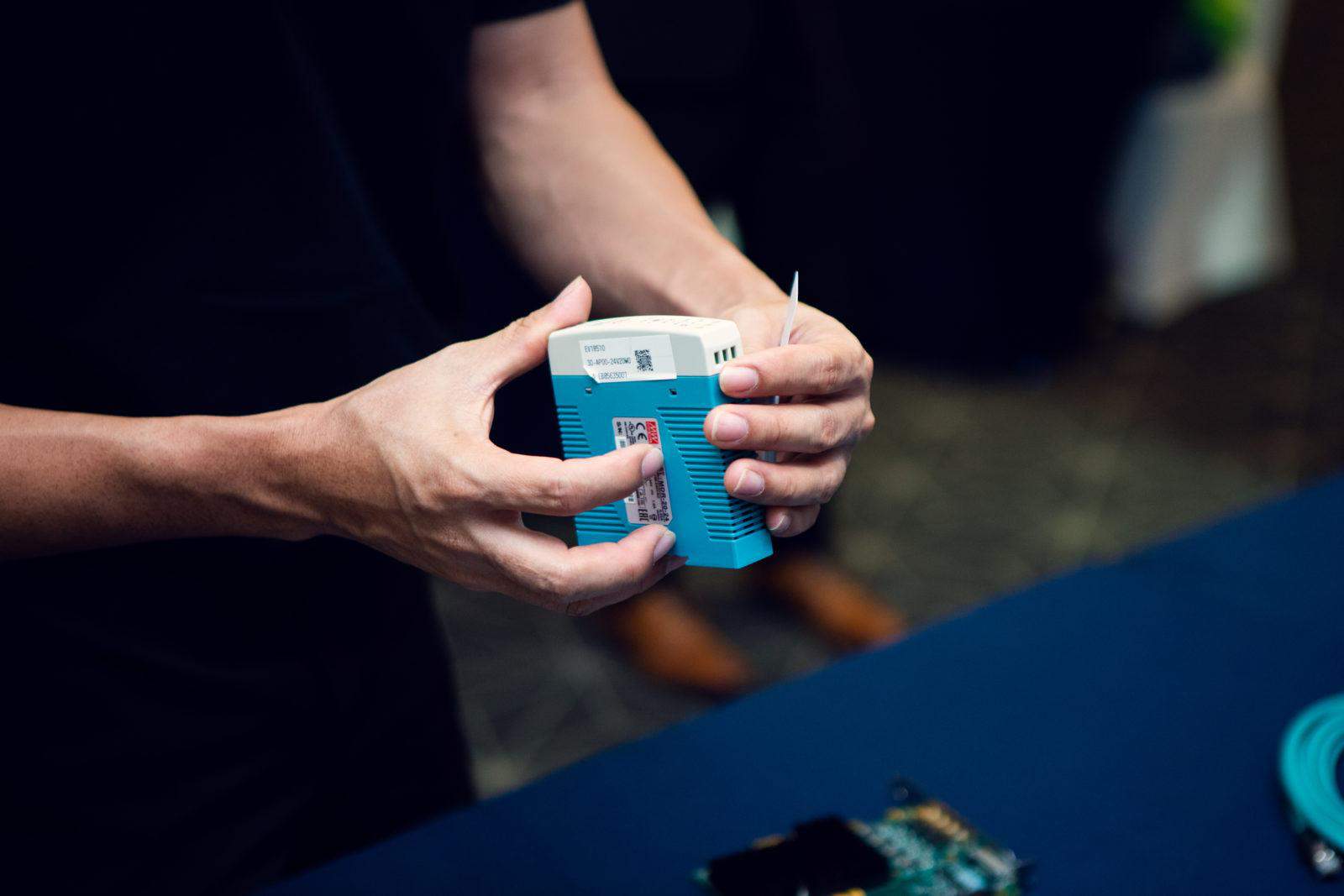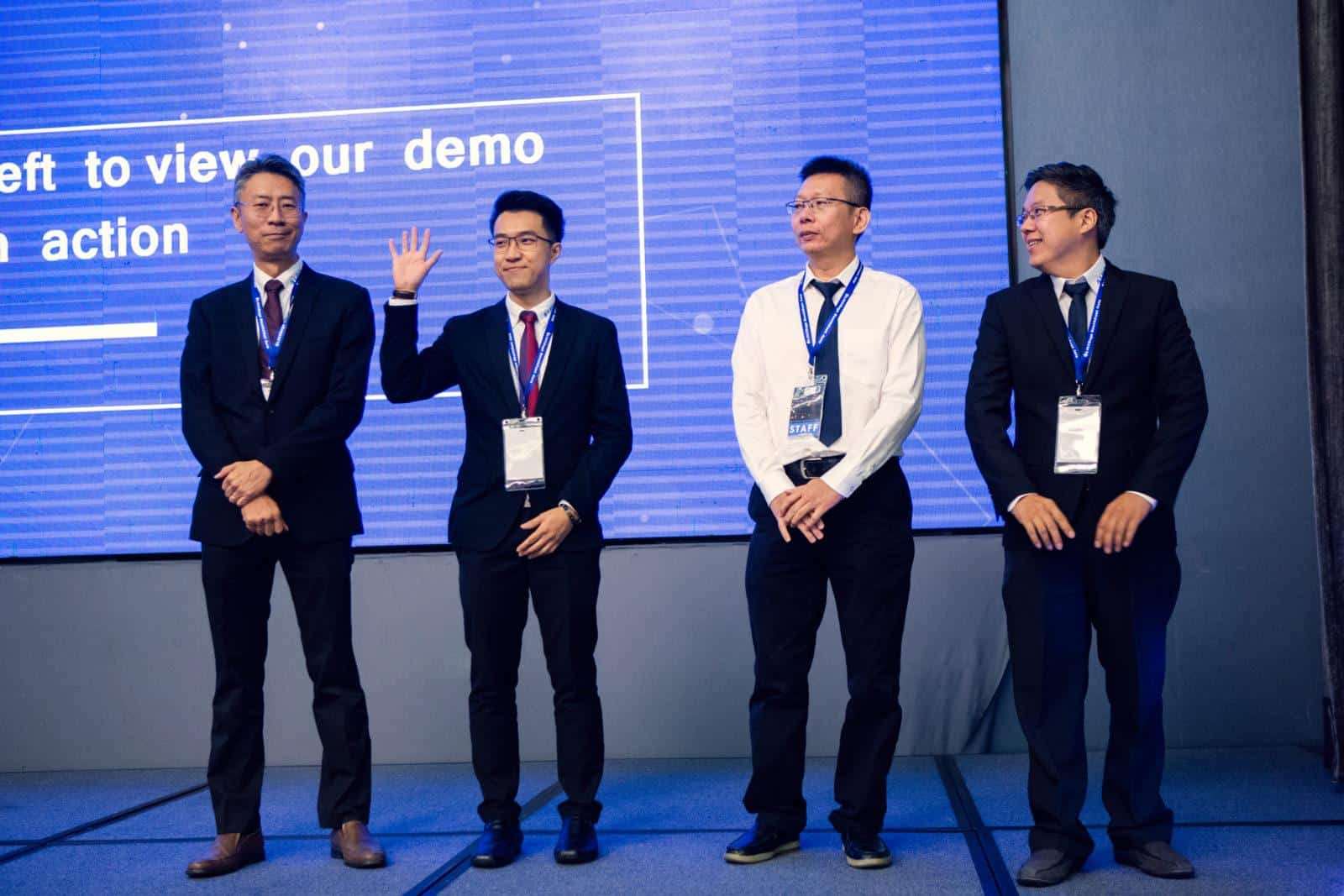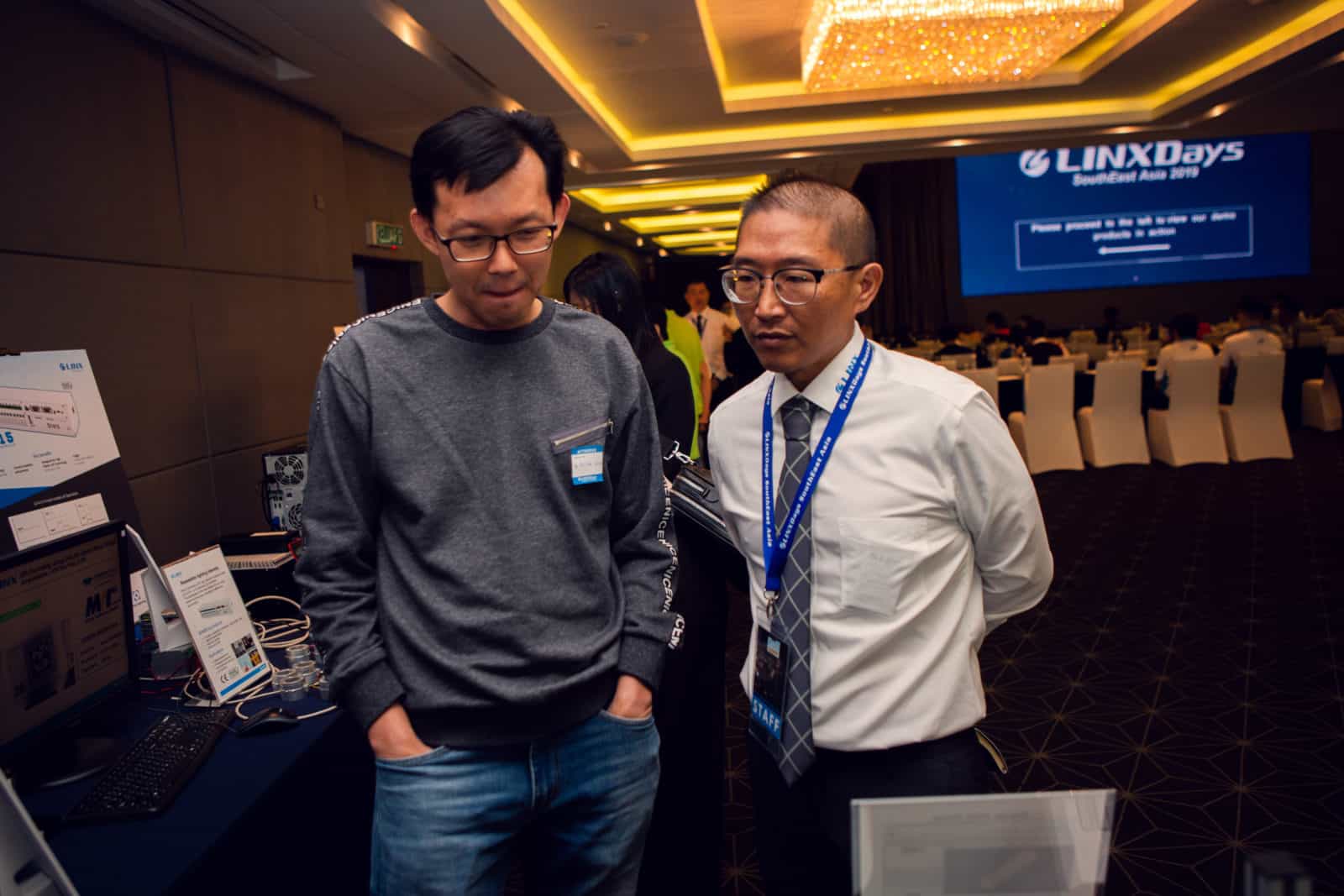 Thank you, Malaysia!
Our LINXDays Southeast Asia 2019 – Malaysia was a big success.
We wanted to thank all of the people who have attended our Seminar, which we have introduced the world's most advanced technology and industry trends with our experts from Japan.
For those who have missed out our Seminar, you can come down for next year LINXDays Southeast Asia 2020!
Here is the link for you to witness Industry 4.0 Trends.
See you at LINXDays Southeast Asia 2020!