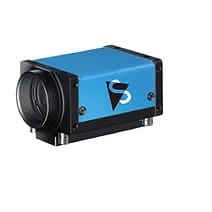 The Imaging Source has added additional high-quality microscope cameras to its product portfolio to support a wide variety of microscopy applications. With resolutions from 1.6 MP to 20 MP, Sony's latest STARVIS and Pregius sensors are characterized by high sensitivity, high dynamic range, low noise and excellent colour reproduction.
It has a range of USB 3.0 colour and monochrome microscope cameras which are delivered with IC Measure – a user-friendly software for archiving, measurement, calibration and camera control. All camera settings, such as exposure time, noise reduction, contrast, brightness and saturation can be set using IC Measure and then saved for future applications. The cameras and included software are an unbeatable combination at an outstanding price-performance ratio.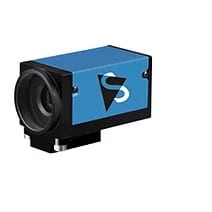 The Imaging Source Gigabit Ethernet monochrome board cameras feature low-noise CCD and CMOS technology from Sony and Aptina. With dimensions of 45 x 45 x 20 mm, our board-level cameras are very compact and are ideally suited to cost- and space-sensitive applications. GigE technology also allows for cable lengths of up to 100 meters for maximum flexibility.
​
The performance enhancing features available on the CMOS cameras such as binning, windowing and high-speed readout dramatically reduce image noise levels.