Compact LED illuminator, extremely bright and modular design
COBRA Slim LED Line Light utilizes the latest in Chip-on-Board LED technology to deliver extreme brightness and excellent uniformity in any wavelength. This powerful LED illuminator is ideally suited to the requirements of high-speed line scan and web inspection.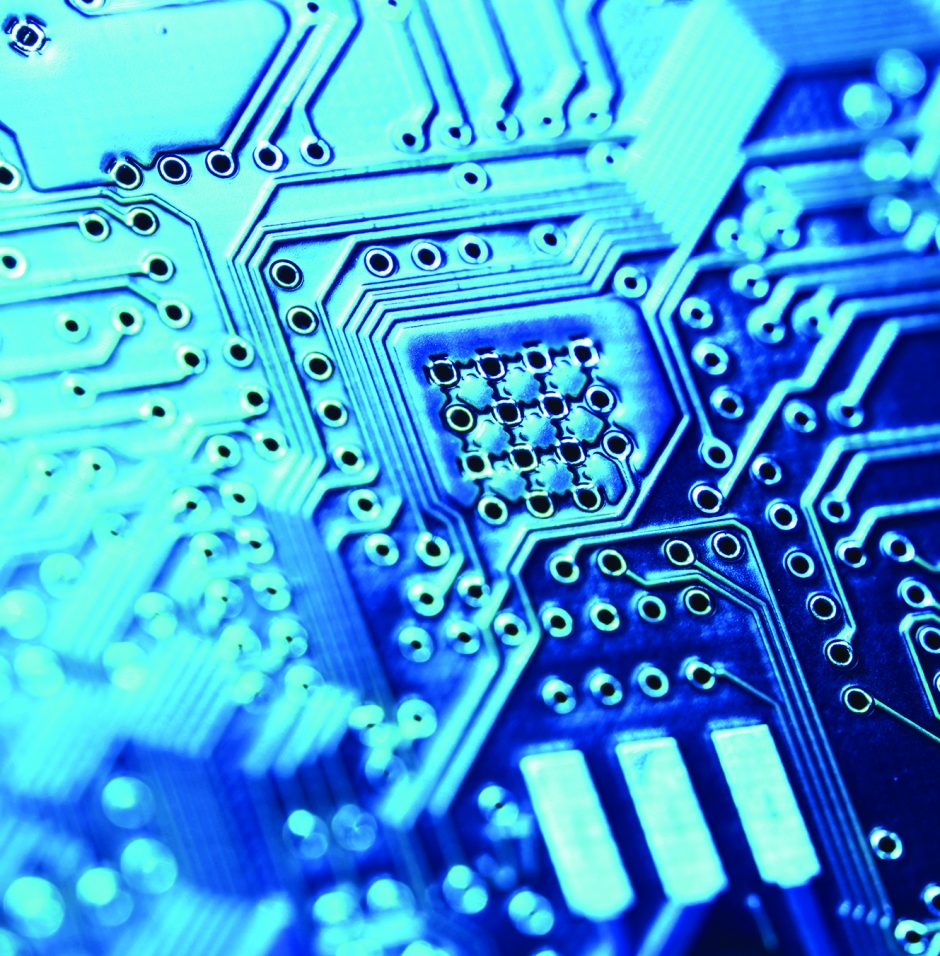 Key Features:
Slim and compact design

Available in any length up to 5m

Wavelengths from 365 – 1500nm

Extreme brightness, and uniformity due to higher chip density

Field Adjustable lens and diffuser

Integrated Driver and Control Software

Automatic protection, overdriven strobing and external control modes

Optimized for maximum lifetime
Key Applications:
Solar Cell inspection

Foil, Paper and Plastic film inspection

PCB inspection

Glass inspection

Semiconductor inspection

Flat Panel Display inspection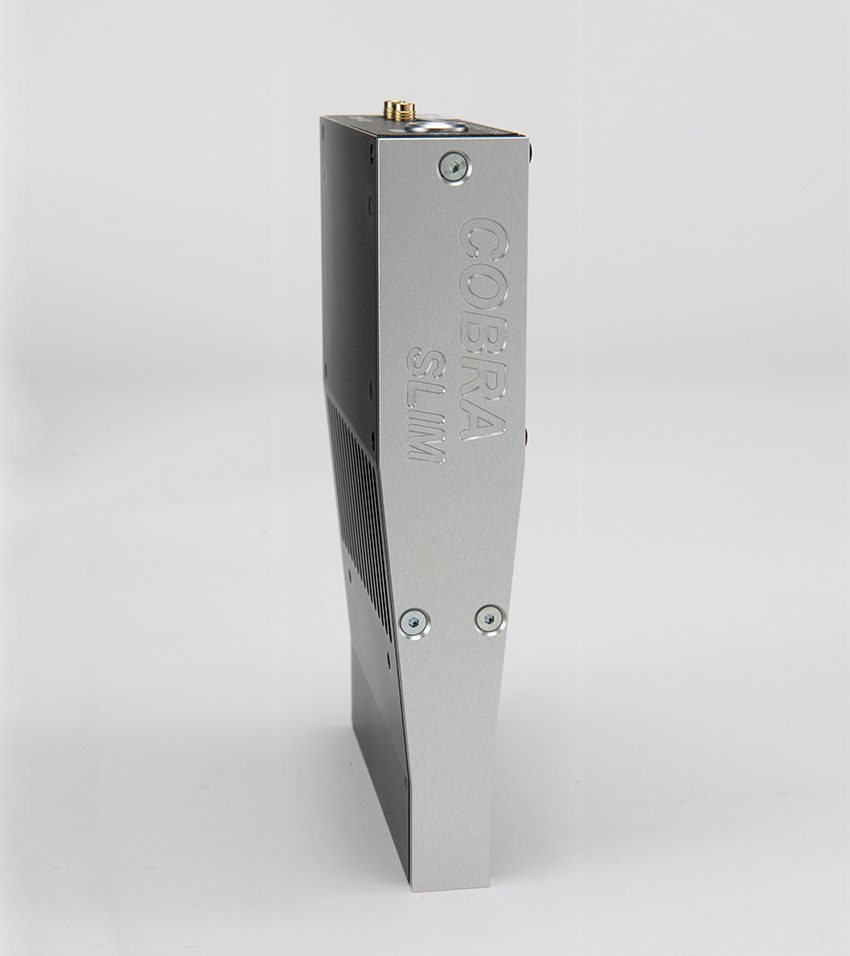 Crystal Clear Line Scan Images
COBRA Slim's compact design is modular and is available in any length up to 5 meters. This extremely bright and uniform LED Line Light can be further optimized in the field for specific applications through its unique field adjustable lens allowing you to select the optimum intensity and line width for your application.
Wavelengths
COBRA™ Slim is available in wavelengths from 365 – 1500nm . The new COBRA RGB and COBRA MultiSpec take full advantage of COBRA Slim's Chip-on-Board LED array, incorporating up to 12 individual wavelengths in a single unit.
Strobing & Ethernet Control
COBRA Slim is offerred with an optional strobing function delivering up to 5 times the intensity. Ethernet control is also available as an option.